Improving young peoples education
WYO Educate is a program run by the World Youth Organization, a registered charity operating in London, Essex and South East England. Our program is about advancing and improving education for young people by implementing subjects which would not normally be taught through the national curriculum, such as mental health education, lifestyle skills and enhanced sex education.
Currently our workshops are for those students in secondary education, however we do have plans to expand our workshops to cater for a wider age range. Our program heavily relies on public funds and sponsorship. If you can support us please visit our sponsorship page to find out more on ways you can help us.
The program has recently taken a pause in running our workshops due to the ongoing pandemic however we have revised our workshop material to allow remote delivery to take place. This is particularly good, as it allows us to reach those students who may be struggling with the current climate of today's world.
Once your school or educational establishment has had their workshop take place, don't forget to leave us a review on Google! Thank you for your ongoing support with our program and charity.
Our Team
We pride ourselves by having one of the most diverse and knowledgeable team of staff and advisors.
Our team do not only help with the general management of our program but they also helped with shaping our workshops. From doctors to nurses, business leaders and students – WYO Educate has truly been shaped by all.
All our staff are DBS checked before employment is offered at the World Youth Organization and at WYO Educate. We carry out full Enhanced DBS checks.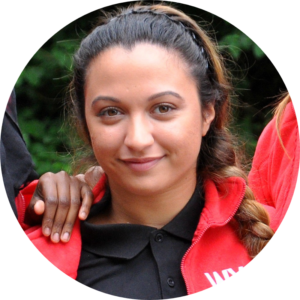 Jaylan Sesli
BSc Psychology with Cognitive Neuroscience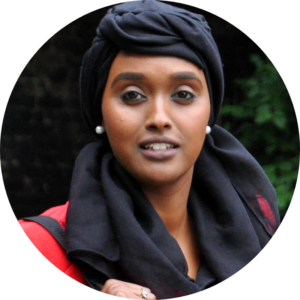 Amal Issa
MSc Foundations of Clinical Psychology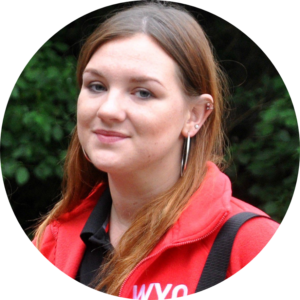 Hannah Lewis
MSc Cultural/Global in MH Care
Our Mental Health team includes doctors, nurses and other mental health professionals from national medical bodies to local charities and organisations. Below we have listed all our advisors.
Dr Milind Tadpatrikar
Dr Carter Singh
Dr Hilary Lovelock
Dr Richard Sly
Mr David Ainsworth
Mr Eddie Aylett