WYO Educate aims to advance education across the UK, Europe and North America with our workshops on mental health, sex education, and  lifestyle skills.
We offer a range of different workshops to meet the needs of your school. Currently our workshops are only availble to year 10s and 11s in secondary education.
Our Workshops
Explore our workshops.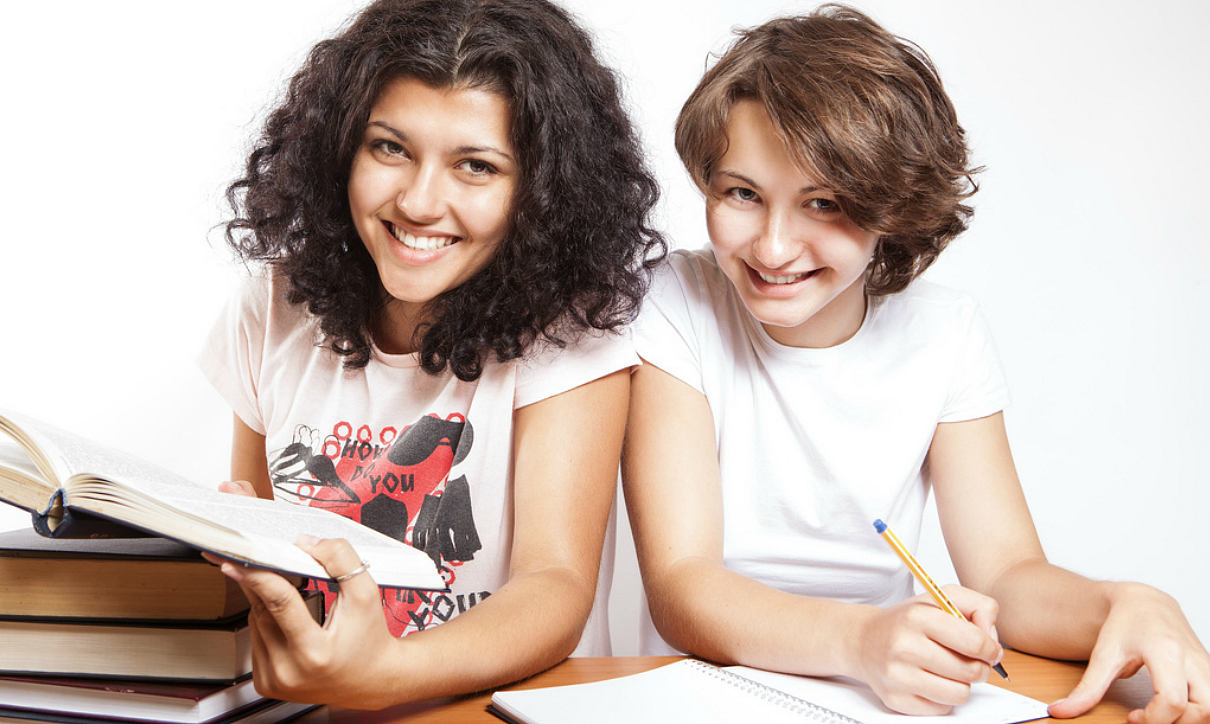 0 comments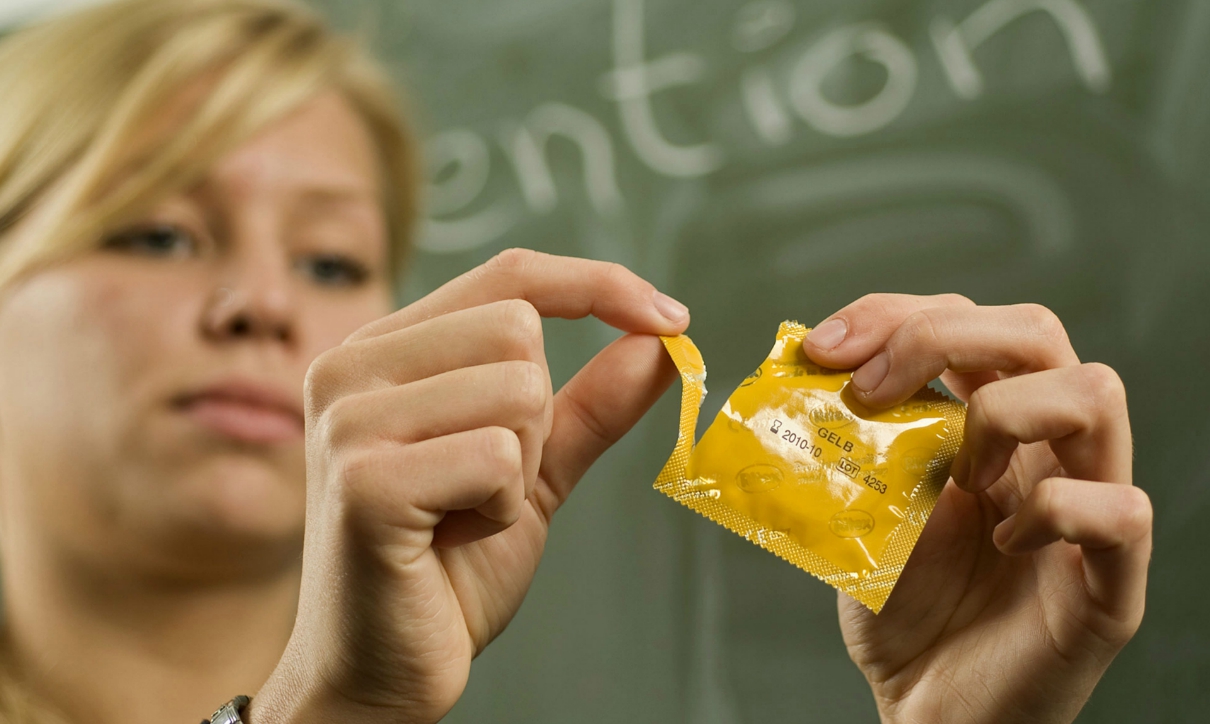 Sex Education is an important area for young people, which is why our workshops provide in-depth advice and information for
0 comments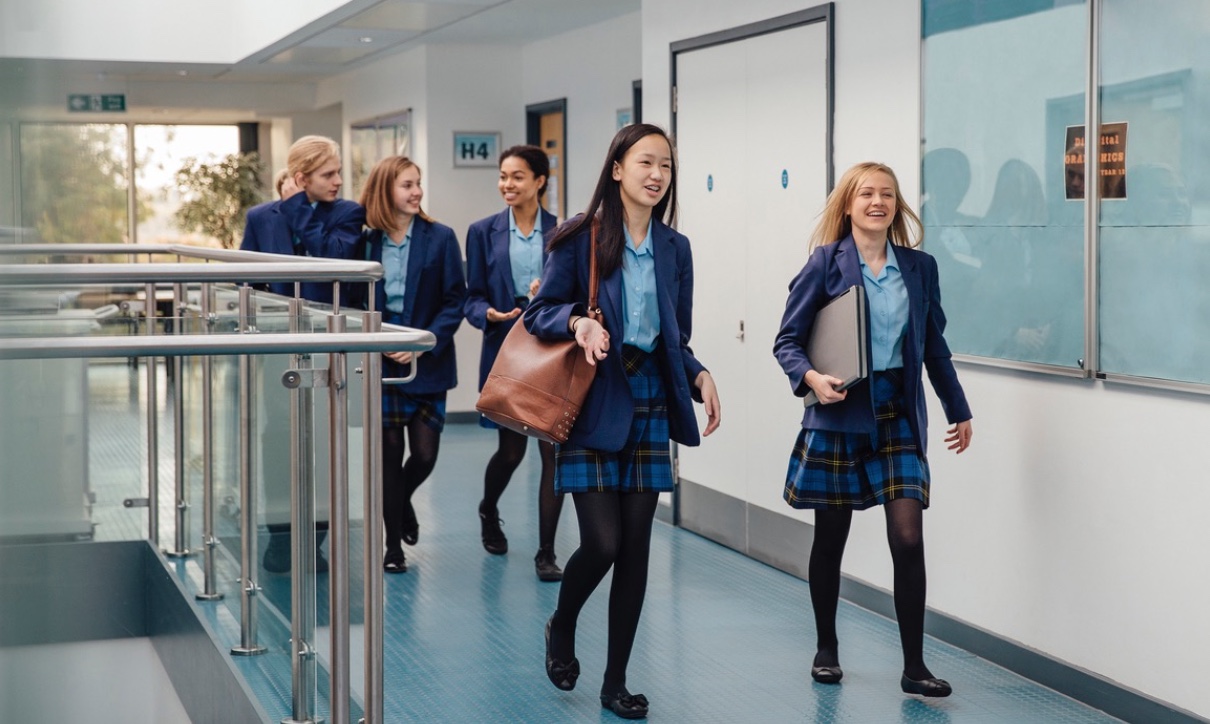 Mental Health is something which affects nearly everyone, but the lack of education on it in secondary school is worrying.
0 comments
Workshop Outcome
We want to see everyone young person receiving a well-rounded education, gaining the resilience to overcome the challenges they face, the skills to succeed and the opportunity to contribute to their society.
Educating the national on the basics (mental health education, sex education and lifestyle skills)

Imporiving Prospects

Empowering Young People

Improved Literacy Skills
Self-help techniques
Knowledge gained and put into real life situations